Oscar Maguire Design


Designer based in London, offering a diverse skill set to assist and collaborate on the development and communication of ambitious ideas.








︎
oscar@oscarmaguire.com

Animation
Skills in producing digital animations and physics simulations for realising and visualising time based projects.

My work often uses animation as part of the process of developing ideas and not just for the final means of communication.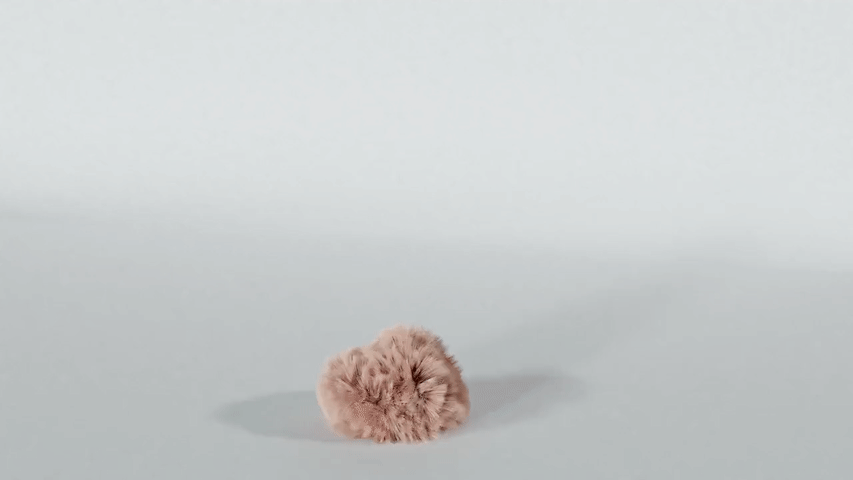 ︎
Sound Design
Over eight years experience working with theatre companies to develop sound designs for live performance.

WOYCEK - Spies Like Us Theatre
"… the sound design of warbling 50s Doo Wop groups creating a delightfully dark tonal dissonance to the horrific events happening on stage."
Broadway Baby, August 2018

All Quiet on the Western Front - Incognito Theatre
"...there was one other silent character on stage: the sound and lighting. Oscar Maguire's loud echo of bombs and gunshots throughout the theatre was an impressive facsimile of WWI... was superb."
LITRO, December 2016




︎
Architectural Modelling
Expertise in producing detailed and accurate digital 3D models for communicating and testing designs.
Working predominantly in architectural design, my models have been used for a wide range of purposes. From explaining a design to planning authorities to optimising geometric surfaces for the design of a facade.
︎
More...
Open and recourceful approach to design ready to use/learn new methods and technologies for any given problem.
To discuss a potential project email me at:
oscar@oscarmaguire.com
︎